tickets.sales.title
tickets.sales.seller
millenniumestorilopen.byblueticket.pt
tickets.sales.info
info@blueticket.pt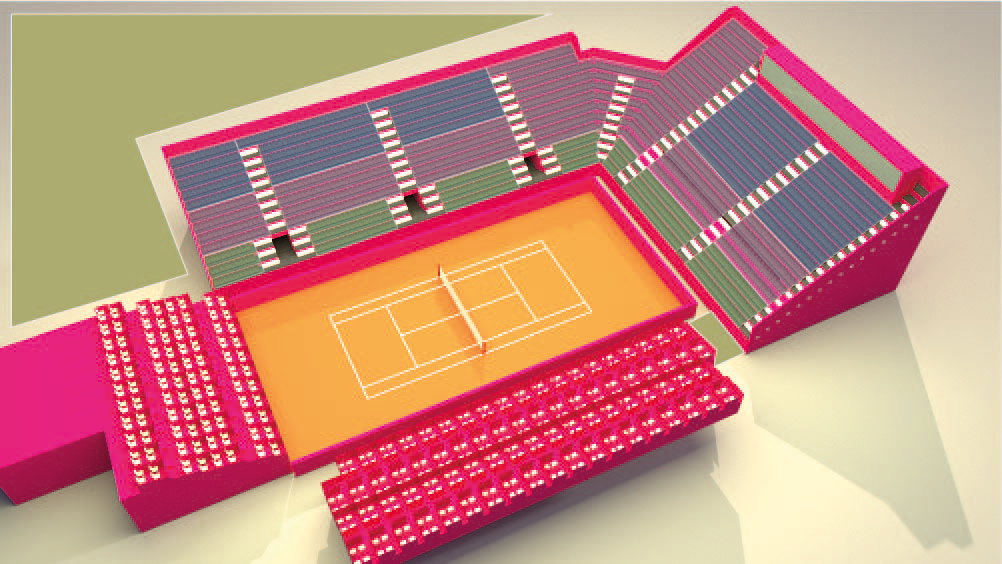 tickets.table.title

30 March

Saturday | program.round1

10 €
15 €
20 €

31 March

Sunday | program.round2

10 €
15 €
20 €

01 April

Monday | program.main1

25 €
30 €
35 €

02 April

Tuesday | program.main1

25 €
30 €
35 €

03 April

Wednesday | program.main2

25 €

tickets.sessions.evening

45 €

tickets.sessions.double

30 €

tickets.sessions.evening

50 €

tickets.sessions.double

40 €

tickets.sessions.evening

70 €

tickets.sessions.double

04 April

Thursday | program.main2

30 €

tickets.sessions.evening

50 €

tickets.sessions.double

35 €

tickets.sessions.evening

60 €

tickets.sessions.double

45 €

tickets.sessions.evening

80 €

tickets.sessions.double

05 April

Friday | program.quarter

45 €

tickets.sessions.evening

75 €

tickets.sessions.double

50 €

tickets.sessions.evening

90 €

tickets.sessions.double

60 €

tickets.sessions.evening

110 €

tickets.sessions.double

06 April

Saturday | program.semi

60 €
70 €
80 €

07 April

Sunday | program.finals

70 €
80 €
90 €
120 €
140 €
160 €
tickets.cabins.title
tickets.cabins.body
tickets.cabins.moreinfo
is@millenniumestorilopen.com
TICKETS
VENUE TICKETS– Free access to the venue, court Cascais and court CTE.

MILLENNIUM STADIUM TICKETS

UNMARKED SEAT – from row 10;

MARKED SEAT– between rows 6 and 9;

PREMIUM SEAT – between rows 1 and 5.
USEFUL INFORMATION:
Opening times: 1 to 7 of april - 11am, 8 and 9 of april - noon*

Access to Millennium Stadium permitted 30 minutes prior the first match.

During night sessions (5, 6 and 7 of april), access to Millennium Stadium is permitted 30 minutes after the last day session match ends. (not before 5pm)

Free venue access for kids under 6. For Millennium Stadium access it is mandatory to have a Stadium ticket (unmarked, marked or premium seats).

There are two different entries/accesses for Millennium Stadium. South entry (sectors 1 to 3) and North entry ( sector 4 to 6). Please check your sector before accessing the stadium.

If the foreseen matches of the day are adjourned due to weather conditions, refunds will not be issued if the schedule for your specific session changes, but a match is still played (in whole or part);

*On april the 3rd and from the 5th to the 8th, only singles will be played at Millennium Stadium (Millennium Stadium ticket mandatory). Doubles will play on Court Cascais and Court CTE (Groundpass ticket needed).